Come on down to show and sell!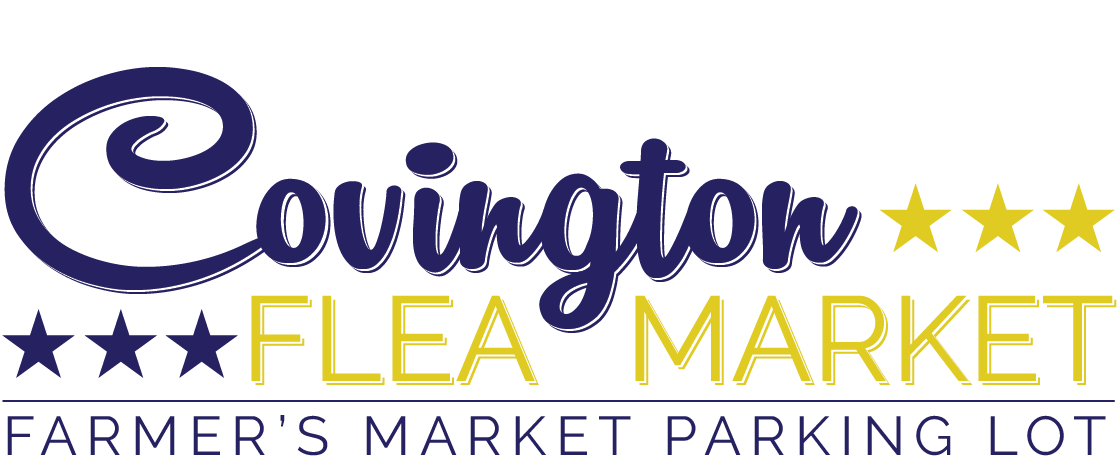 Open Saturday, May 26 from 8:00 a.m. to 12:00 p.m.
The Covington Flea Market will be held on the adjacent parking lot to the Farmer's Market. If you would like to participate in a future Covington Flea Market, please fill out the online vendor form below or contact us at the office:
Olde Town Covington
251 W. Riverside
Covington, VA 24426
We will contact you with future dates and times. Thank you for your interest.