POOL PARTY WITH ENTERTAINMENT, FOOD AND DRINKS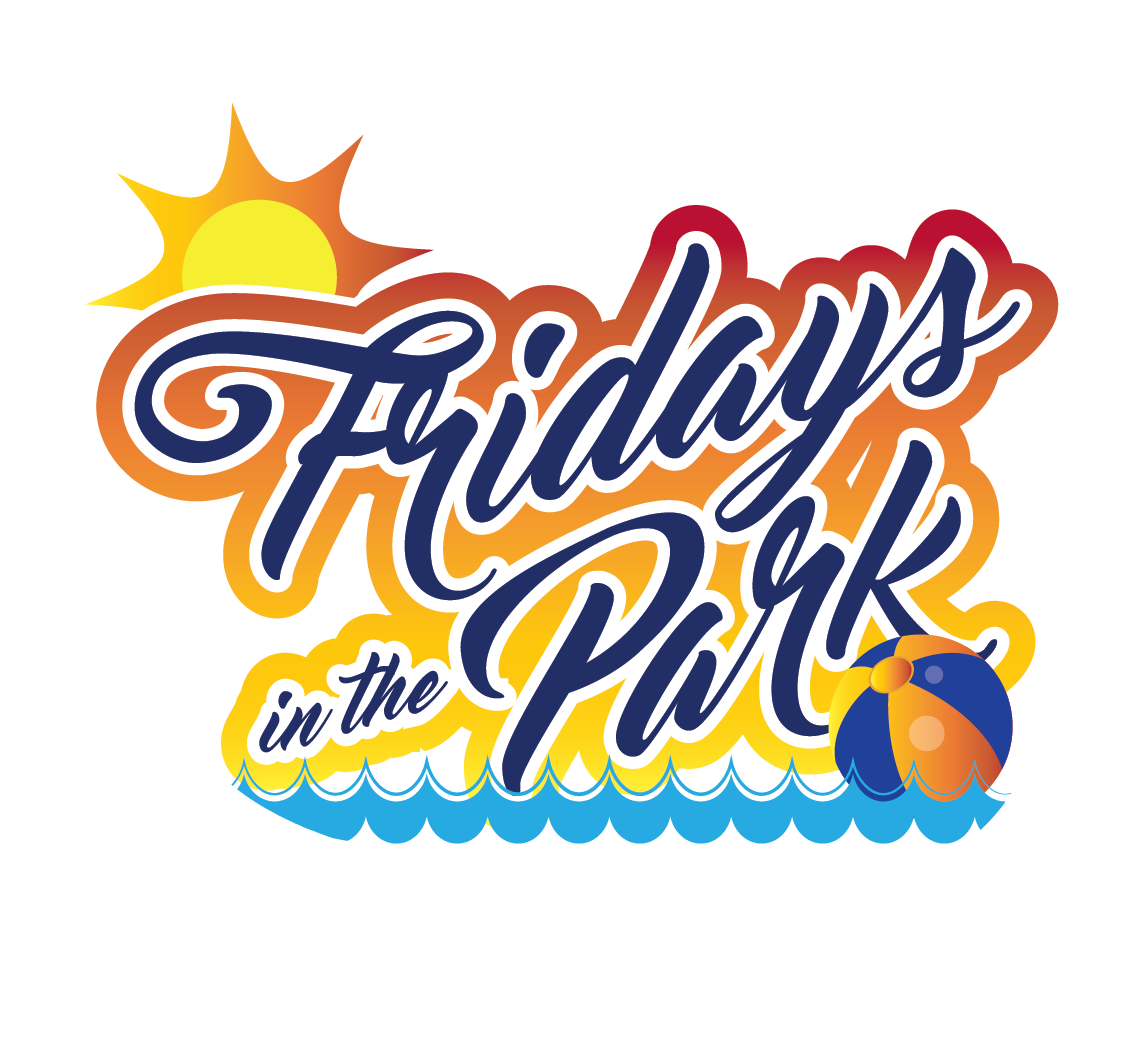 The kick-off date for Friday's in the Park is June 9th, 2017!
Come on down to "Fridays in the Park" from 6:30 p.m. - 8:30 p.m. at the Covington City Park & Pool! There will be Free Swim and Free Entertainment! Concessions will be available!