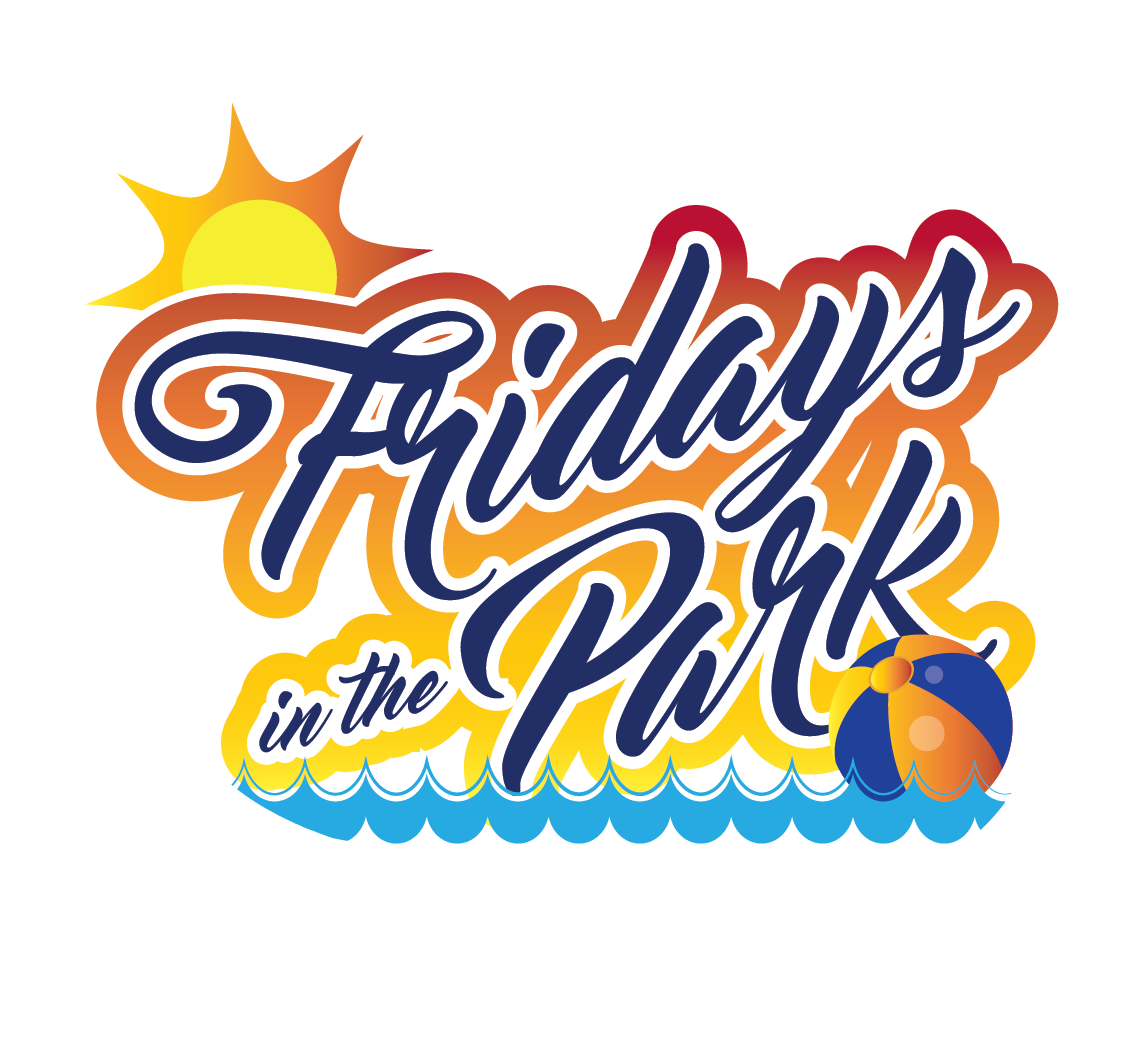 POOL PARTY, ENTERTAINMENT, FOOD AND DRINKS!
Thank you to all that attended as well as the sponsors for this years Friday's in the Park. We will be back next year so check back often to see the upcoming schedule for our free swim and entertainment at the Covington City Pool.
WANT TO ADVERTISE WITH US?
SIGN UP NOW TO RECEIVE UPDATES FROM OLDE TOWN COVINGTON