1 event,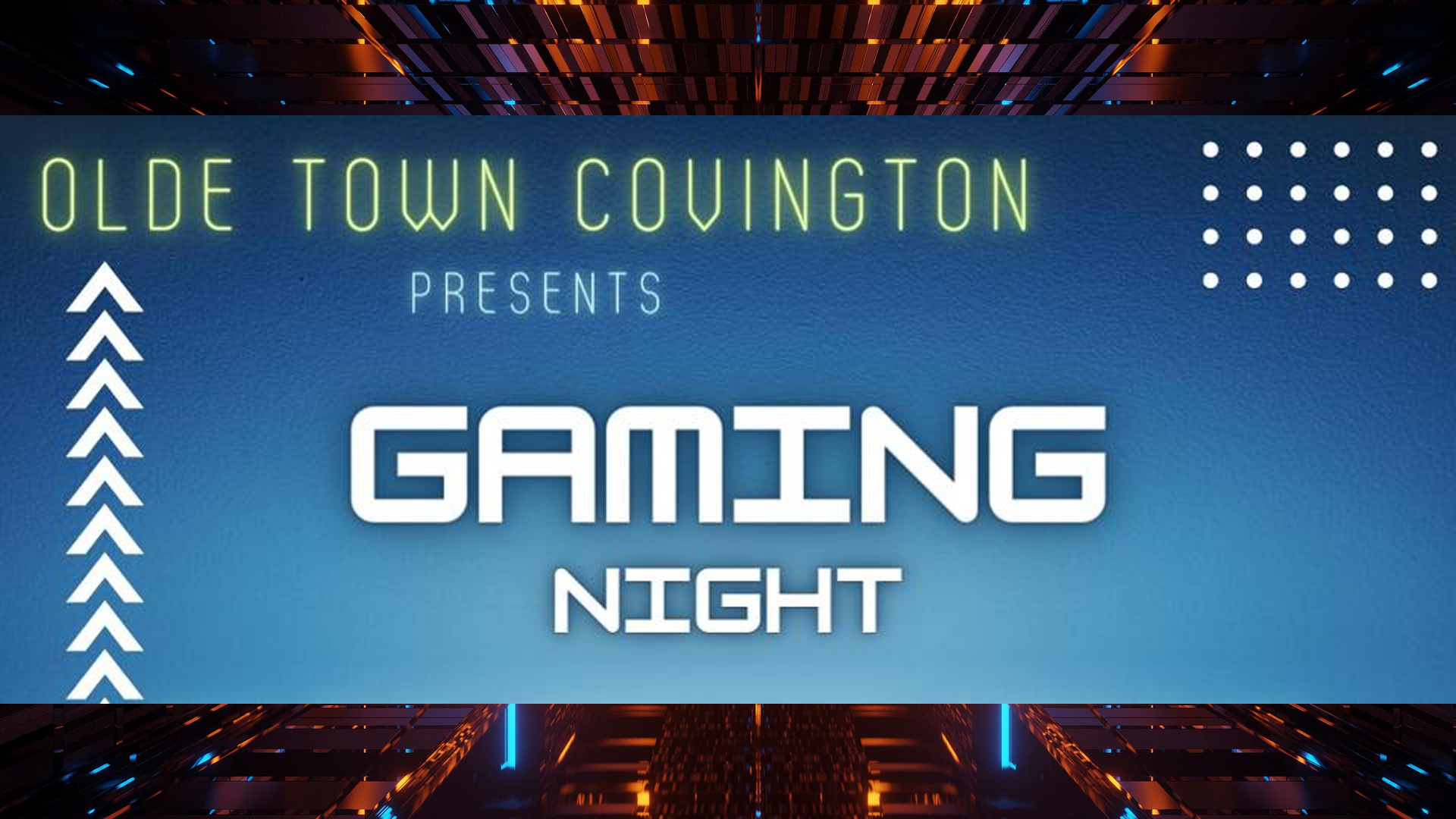 Olde Town Covington: Gaming Night Where: Celebration Depot, 105 W. Main St., Covington, VA When: Saturday, March 11 Time: 6:00P - 9:00P Who: Students Grade 4th - 8th *Students in 4th & 5th grade must be accompanied by an adult **All students will be required to provide an emergency contact name and phone number. $10…
1 event,
Olde Town Covington Bracket Challenge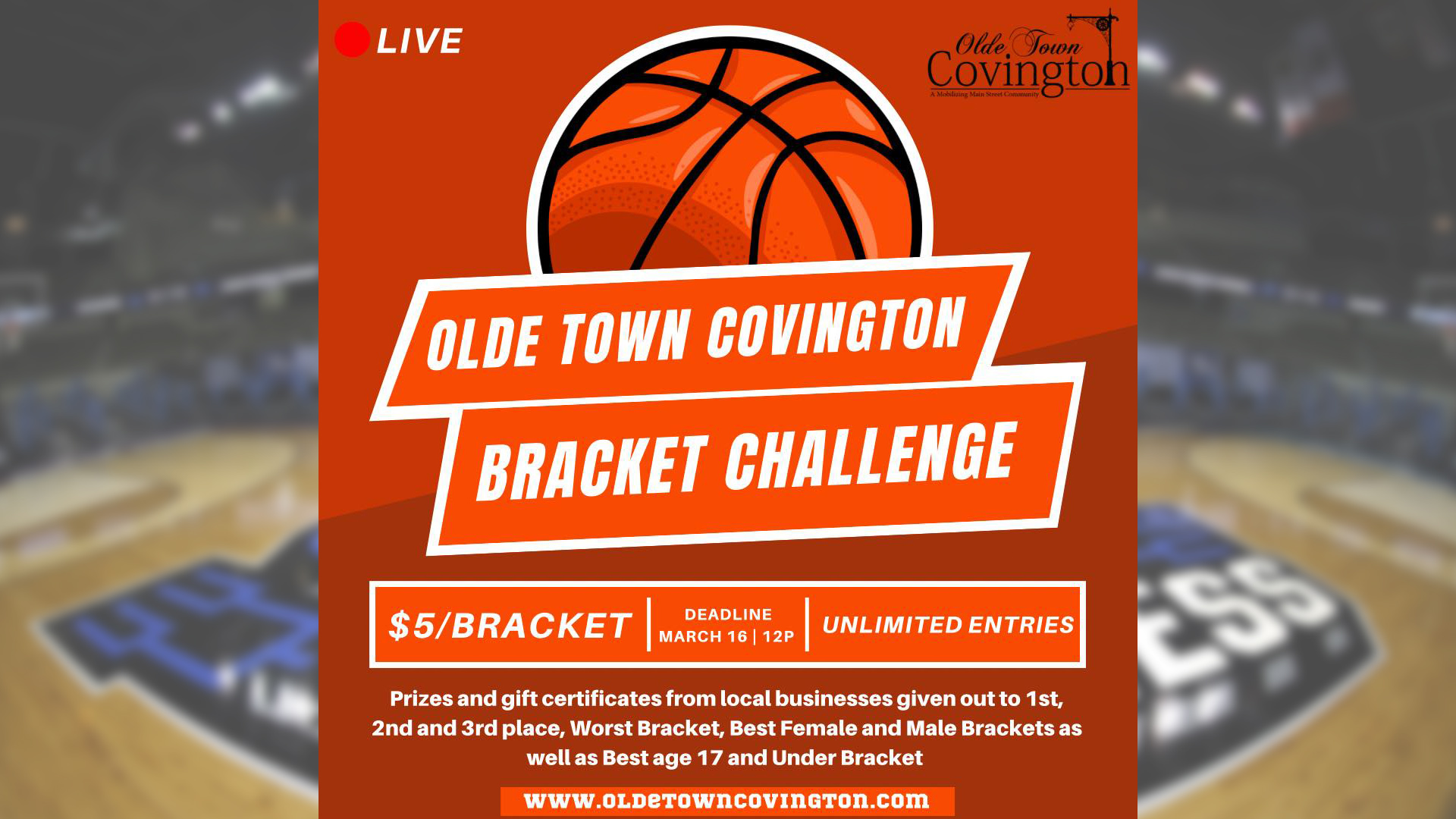 Date: The deadline to enter is March 16th at Noon Who: Anyone Cost: $5.00 per bracket, unlimited entries Download Bracket Brackets will be available for download from our Facebook page the evening of March 12th once all team seeding has been announced. It will also be available for download from our website and printed…
2 events,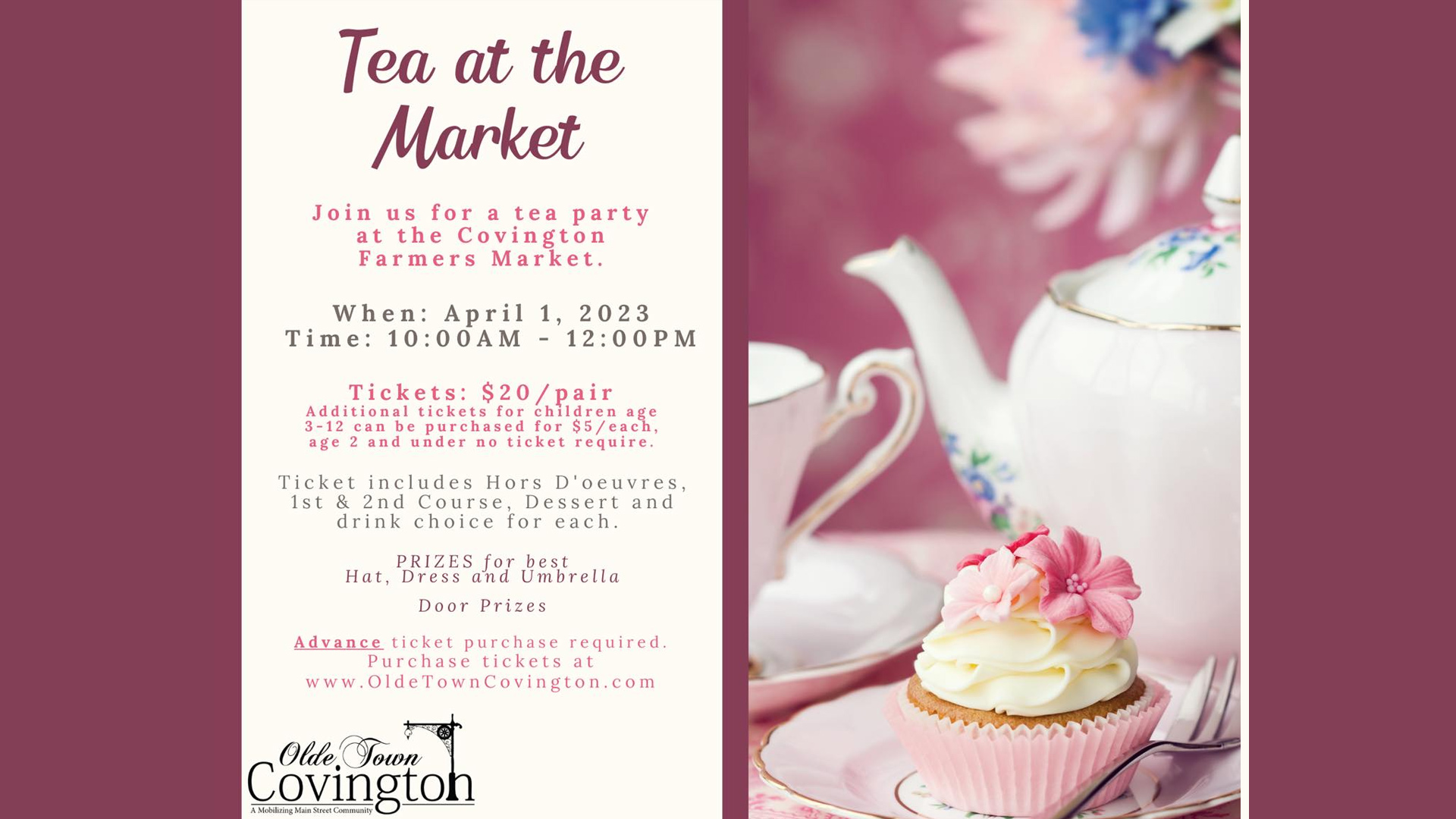 Date: April 1, 10a-12p Tickets: $20/pair *2 and under do not need a ticket Additional tickets may be purchased for children age 3-12 for $5. (You must purchase an Adult ticket to be allowed to purchase a Child ticket) Who: Anyone Pay online on our website OR in person at the office. Event Sponsors Kanawha…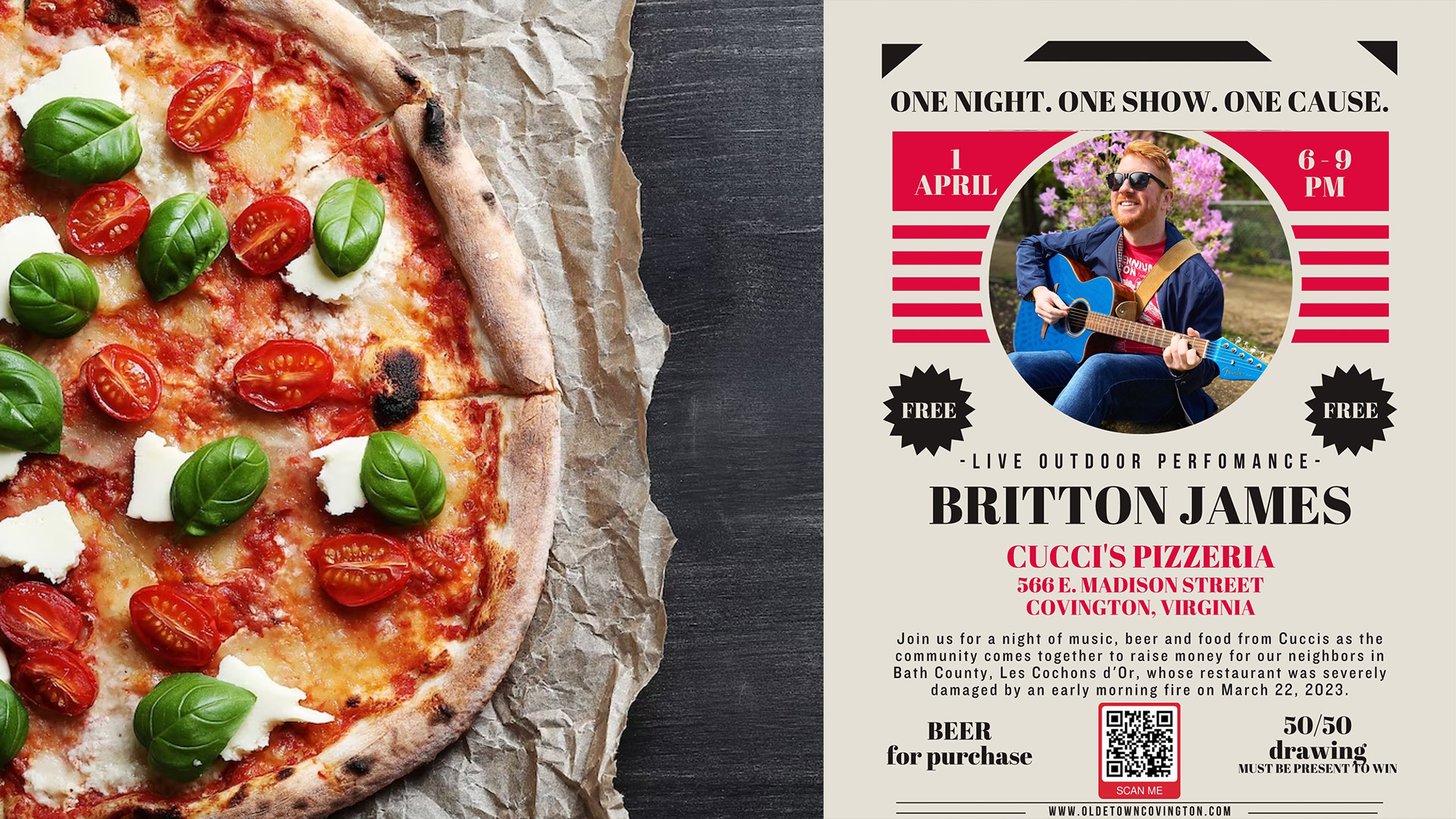 Live Outdoor Performance • Beer for purchase • 50/50 Drawing Join us for a night of music, beer, and food from Cuccis as the community comes together to raise money for our neighbors in Bath County, Les Cochons d'Or, whose restaurant was severely damaged by an early morning fire on March 22, 2023.