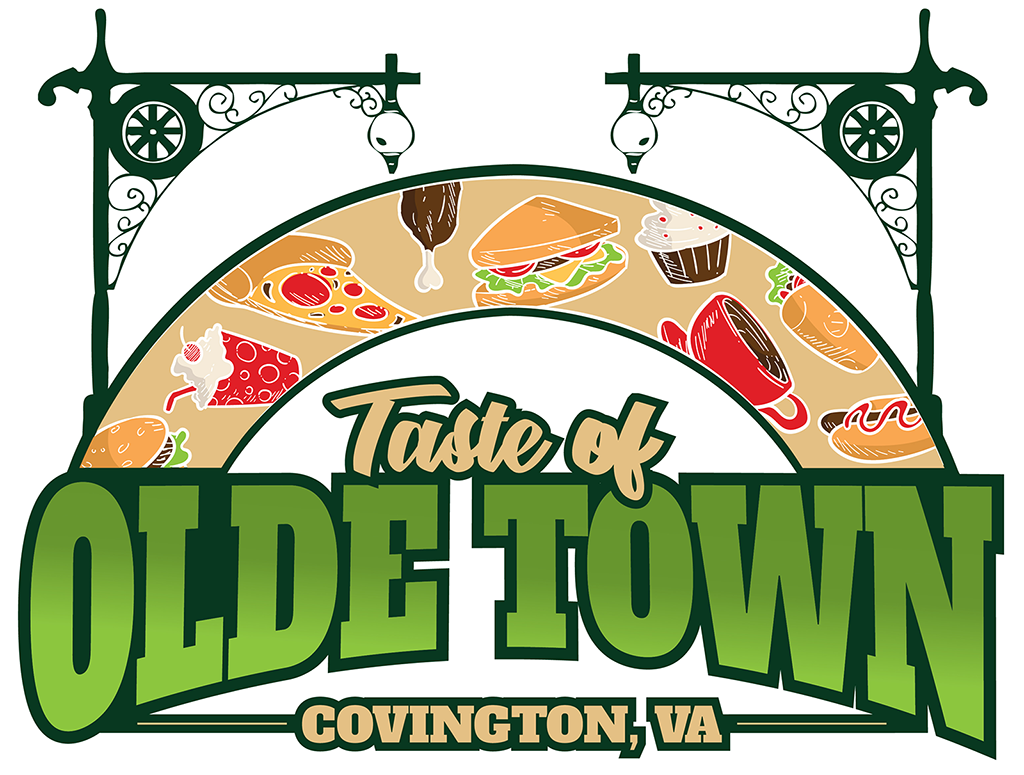 RWHEN:                              MAY 18, 2019
TIME:                                  11:00 A.M. – 3:00 P.M.
WHERE:                              MAIN STREET, COVINGTON, VA
WHAT:                                Come join us for a new fun event in Covington.  Bring your appetite to enjoy many different foods and drinks from around the Alleghany Highlands.
PRICE:                                 Tokens can be purchased for $1 each in multiples of 5 in advance or day of event.
ENTERTAINMENT:           Will be provided free throughout the event.
MORE INFORMATION OR TO SPONSOR OR ENTER:
Email questions to tasteofoldetown@gmail.com.
SPONSORED BY:
WESTROCK
OLDE TOWN COVINGTON
UPDIKE, NICELY & CRAWFORD
GOOD NEWS CHURCH
CHAPMAN HEATING, PLUMBING AND AIR
JACKSON RIVER COMMUNITY CREDIT UNION
LOVING FUNERAL HOME
ALLEGHANY HIGHLANDS CHAMBER OF COMMERCE AND TOURISM
COURT STREET MINI MART
CITY OF COVINGTON
COV DESIGNS
SIGN UP NOW TO RECEIVE UPDATES FROM OLDE TOWN COVINGTON