WELCOME TO OLDE TOWN COVINGTON
WELCOME TO
OLDE TOWN COVINGTON
RENOVATION, REVITALIZATION AND IMPROVEMENT
Olde Town Covington is a local non-profit organization which seeks to promote the revitalization and economic development of downtown Covington, which, in turn, should enhance growth for the entire business community of the Alleghany Highlands. Olde Town Covington sponsors events and activities which provide entertainment, social interaction, educational experiences and tourism opportunities throughout the region. All of these contribute to the local economy. Olde Town Covington is exclusively dedicated to the renovation, revitalization and improvement of the downtown area of Covington, Virginia.
COVINGTON COUGARS ORNAMENT
CHS Cougars share memories of rich athletic traditions, clubs, dances, sweethearts, enduring friendships, challenging academics, caring teachers and staff that prepared students to chase their dreams. In the spring of 2023, CHS will become a middle school. Covington High School will forever be remembered and COUGAR PRIDE will live forever in the hearts of her faithful graduates. Order your commemorative ornament today for $20, including shipping!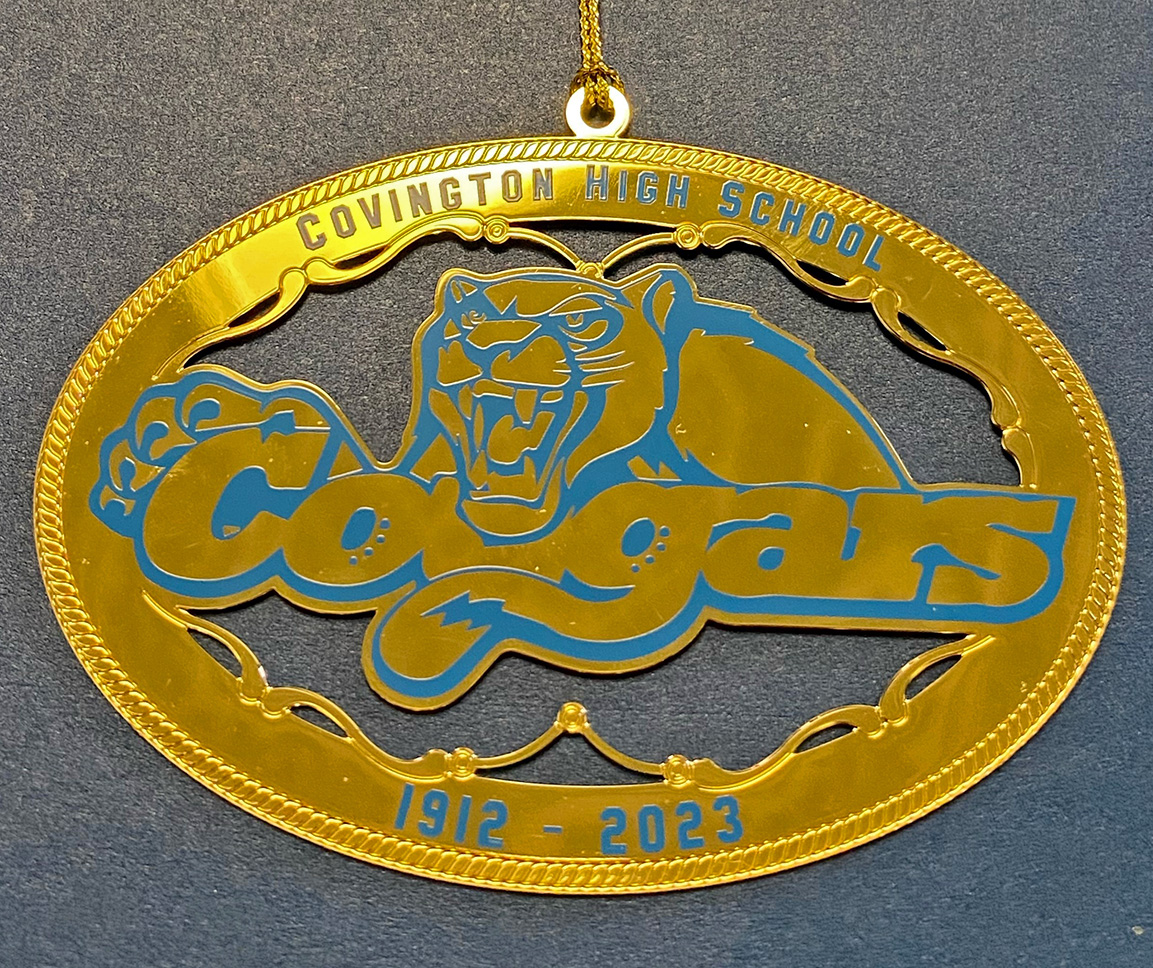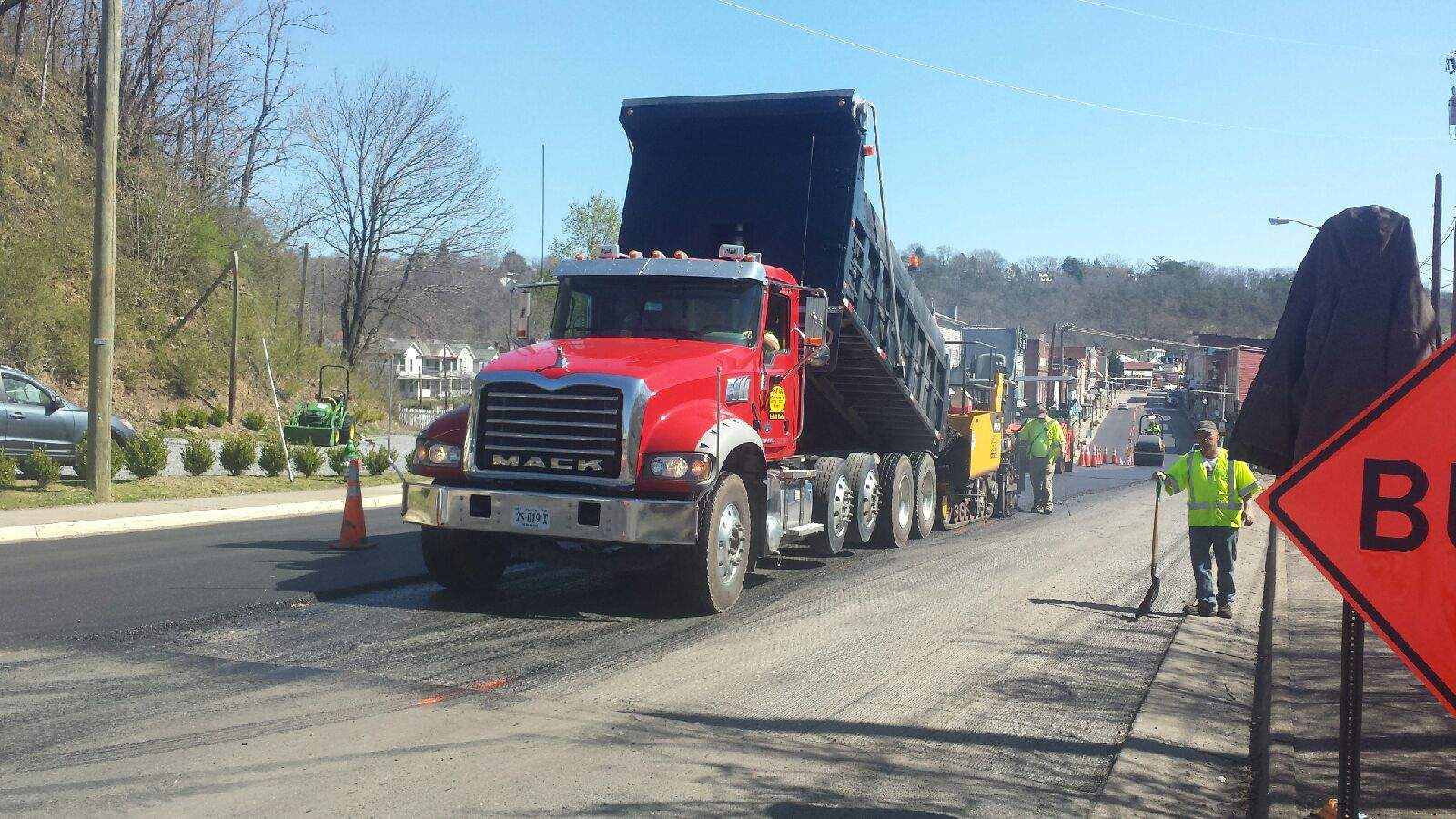 BUSINESS OF THE WEEK
ALLEGHANY ASPHALT
Paving since 1948, Ernest Franson had a vision for furnishing superior asphalt paving and materials. Through many years of hard work and dedication, his vision became reality. In 1994, Mr. Franson formed a corporation, Alleghany Asphalt & Construction INC. Our company now specializes in both residential and commercial industries and we pride ourselves on providing quality materials and services to all of our clients throughout the region. As a Virginia Department of Transportation (VDOT) Certified Plant, Alleghany Asphalt & Construction INC offers state-of-the-art milling, paving, and asphalt solutions for today's industry leaders.
Interested in getting your business listed here as a
"Business of the week"? Click below to find out how.
DOWNTOWN MAP
Need to find your way around downtown and not sure where to go? Find what you are looking for on our map.