WELCOME TO OLDE TOWN COVINGTON
WELCOME TO
OLDE TOWN COVINGTON
RENOVATION, REVITALIZATION AND IMPROVEMENT
Olde Town Covington is a local non-profit organization which seeks to promote the revitalization and economic development of downtown Covington, which, in turn, should enhance growth for the entire business community of the Alleghany Highlands. Olde Town Covington sponsors events and activities which provide entertainment, social interaction, educational experiences and tourism opportunities throughout the region. All of these contribute to the local economy. Olde Town Covington is exclusively dedicated to the renovation, revitalization and improvement of the downtown area of Covington, Virginia.
Come on out for a great time, welcoming in the summer vacation that we all love. Organized by Olde Town Covington, Fridays in the Park allows you to swim at Covington City Pool for free...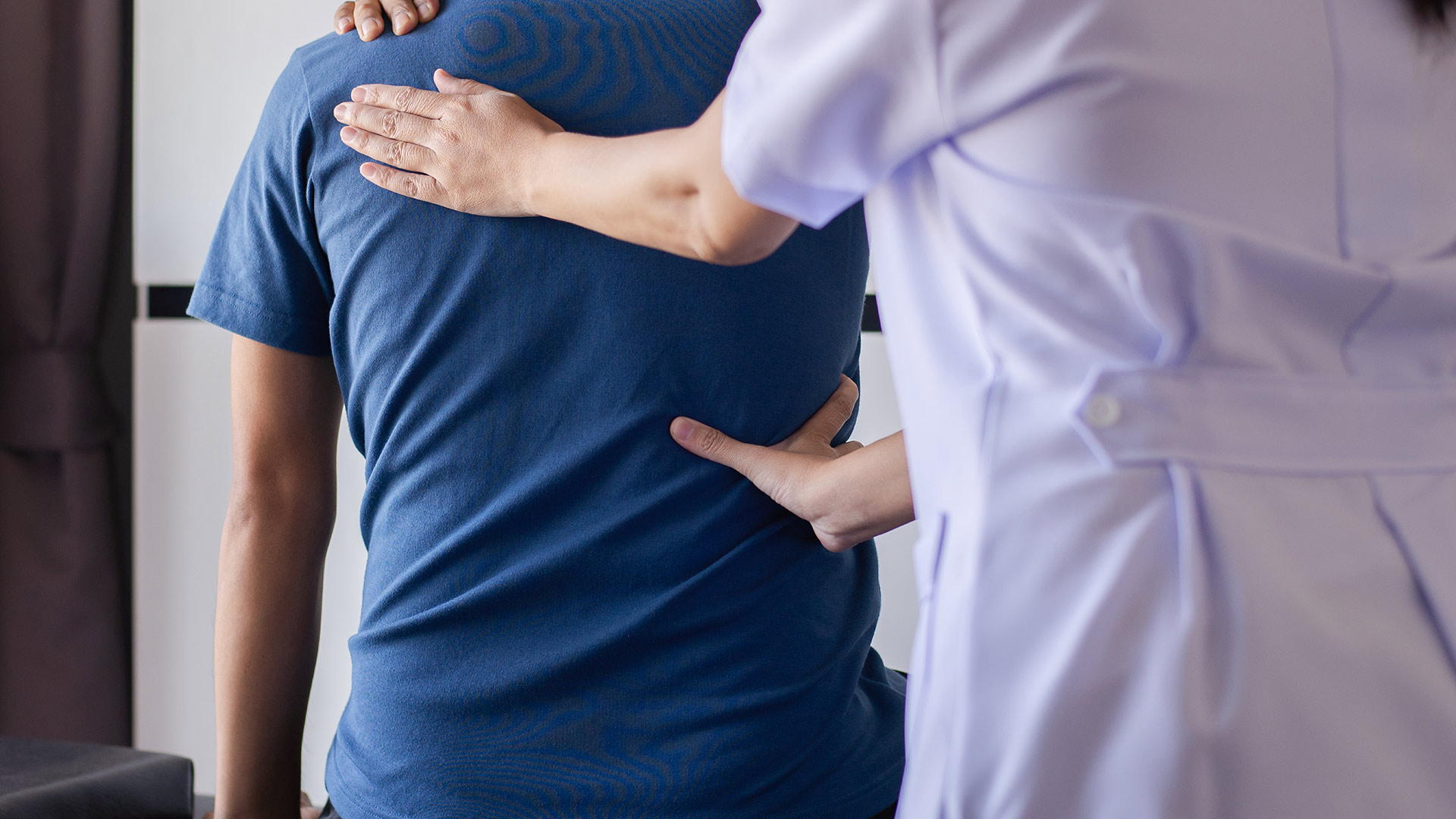 BUSINESS OF THE WEEK
HIGHLANDS THERAPY & INDUSTRIAL REHAB
Highlands Therapy & Industrial rehab is committed to providing quality, comprehensive rehabilitation to our patients. We specialize in the rehabilitation of orthopedic, neurological, geriatric, sports, and industrial injuries as well as the treatment of developmental and cognitive disorders and diseases.
Interested in getting your business listed here as a
"Business of the week"? Click below to find out how.
DOWNTOWN MAP
Need to find your way around downtown and not sure where to go? Find what you are looking for on our map.