WELCOME TO OLDE TOWN COVINGTON
WELCOME TO
OLDE TOWN COVINGTON
RENOVATION, REVITALIZATION AND IMPROVEMENT
Olde Town Covington is a local non-profit organization which seeks to promote the revitalization and economic development of downtown Covington, which, in turn, should enhance growth for the entire business community of the Alleghany Highlands. Olde Town Covington sponsors events and activities which provide entertainment, social interaction, educational experiences and tourism opportunities throughout the region. All of these contribute to the local economy. Olde Town Covington is exclusively dedicated to the renovation, revitalization and improvement of the downtown area of Covington, Virginia.
Sorry, there are no upcoming events.
PAINT THE CITY BLUE
We are holding a storefront/window decorating contest for BUSINESSES within the Alleghany Highlands Public Schools districting map and a home decorating contest for RESIDENTS within the Alleghany Highlands Public Schools districting map to "Paint the City Blue" for Alleghany High School's Homecoming weekend which kicks off with a parade beginning on Main Street and ending at Casey Field, Thursday, October 5th. We encourage everyone to participate however, to be judged and to win prizes, you MUST register with Olde Town Covington.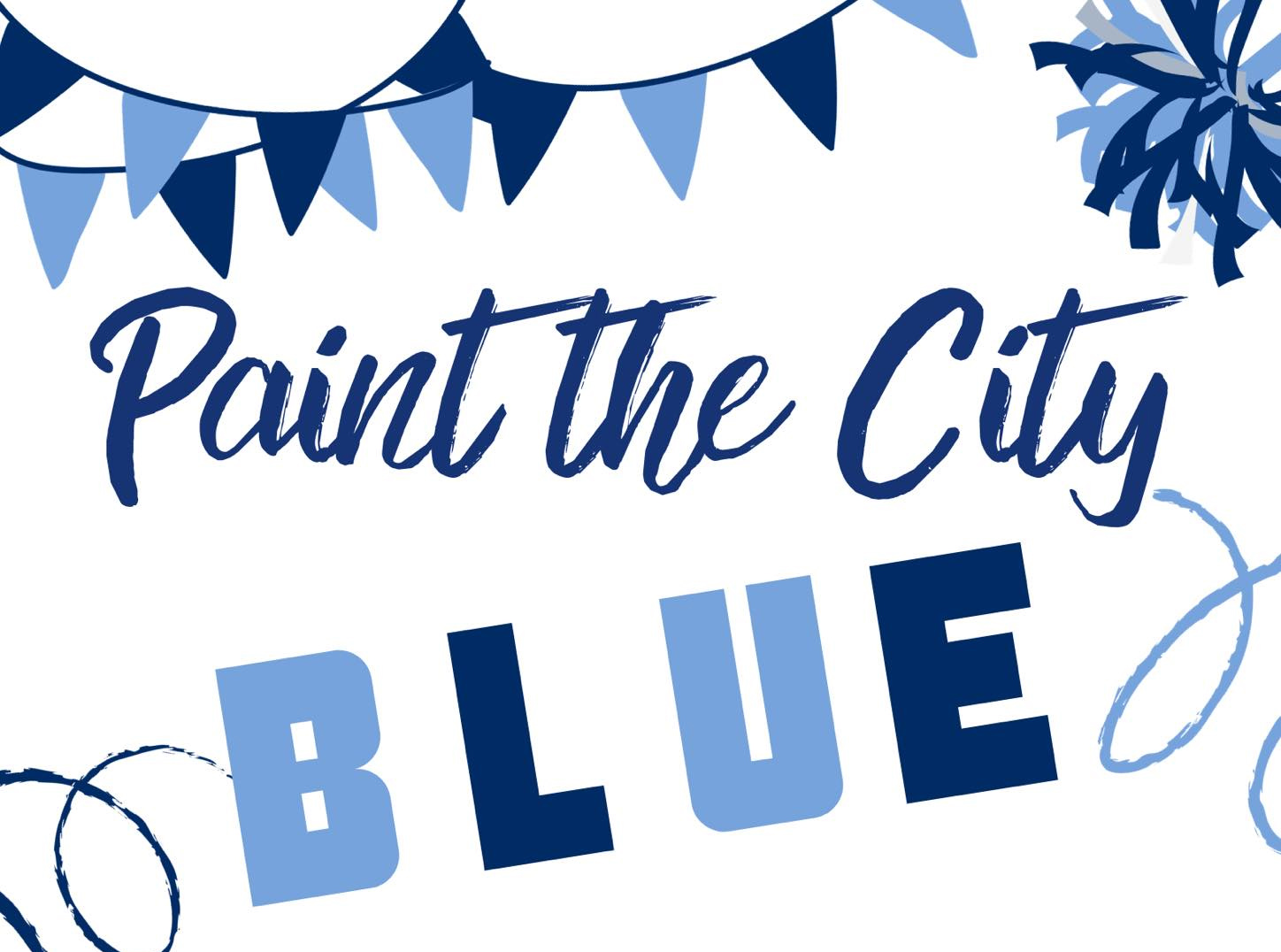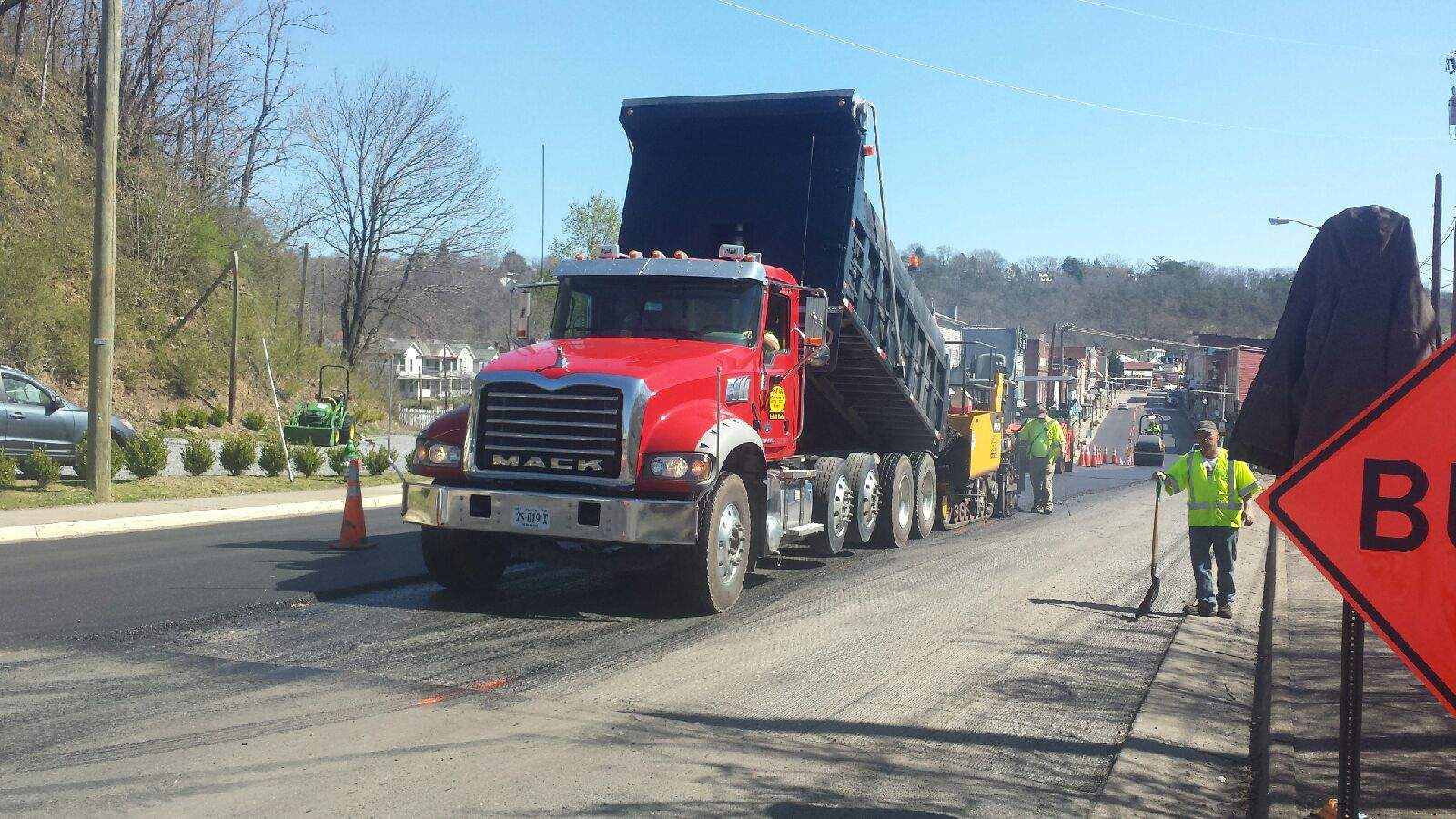 BUSINESS OF THE WEEK
ALLEGHANY ASPHALT
Paving since 1948, Ernest Franson had a vision for furnishing superior asphalt paving and materials. Through many years of hard work and dedication, his vision became reality. In 1994, Mr. Franson formed a corporation, Alleghany Asphalt & Construction INC. Our company now specializes in both residential and commercial industries and we pride ourselves on providing quality materials and services to all of our clients throughout the region. As a Virginia Department of Transportation (VDOT) Certified Plant, Alleghany Asphalt & Construction INC offers state-of-the-art milling, paving, and asphalt solutions for today's industry leaders.
Interested in getting your business listed here as a
"Business of the week"? Click below to find out how.
DOWNTOWN MAP
Need to find your way around downtown and not sure where to go? Find what you are looking for on our map.