Renovation, Revitalization and Improvement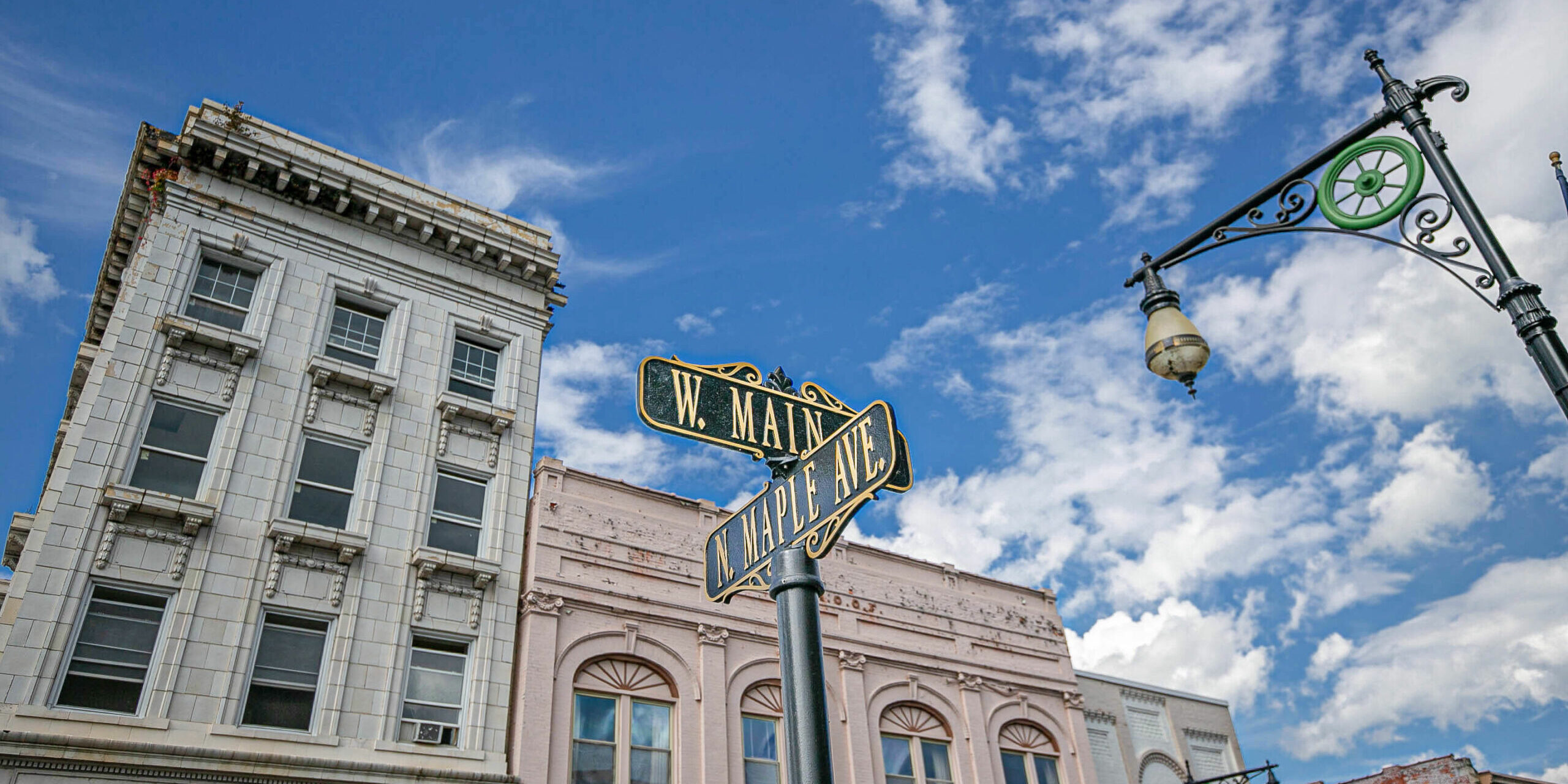 Olde Town Covington is a local Non-Profit 501(c)(3) organization that seeks to promote the revitalization and economic development of downtown Covington, which, in turn, should enhance growth for the entire business community of the Alleghany Highlands. Olde Town Covington sponsors events and activities which provide entertainment, social interaction, educational experiences, and tourism opportunities throughout the region. All of these contribute to the local economy.
Old Town Covington Inc. is a Central Corporation. For Tax purposes Contributions are deductible. The organization is an Organization that receives a substantial part of its support from a governmental unit or the general public 170(b)(1)(A)(vi).
Olde Town Covington is exclusively dedicated to the renovation, revitalization, and improvement of the downtown area of Covington, Virginia.