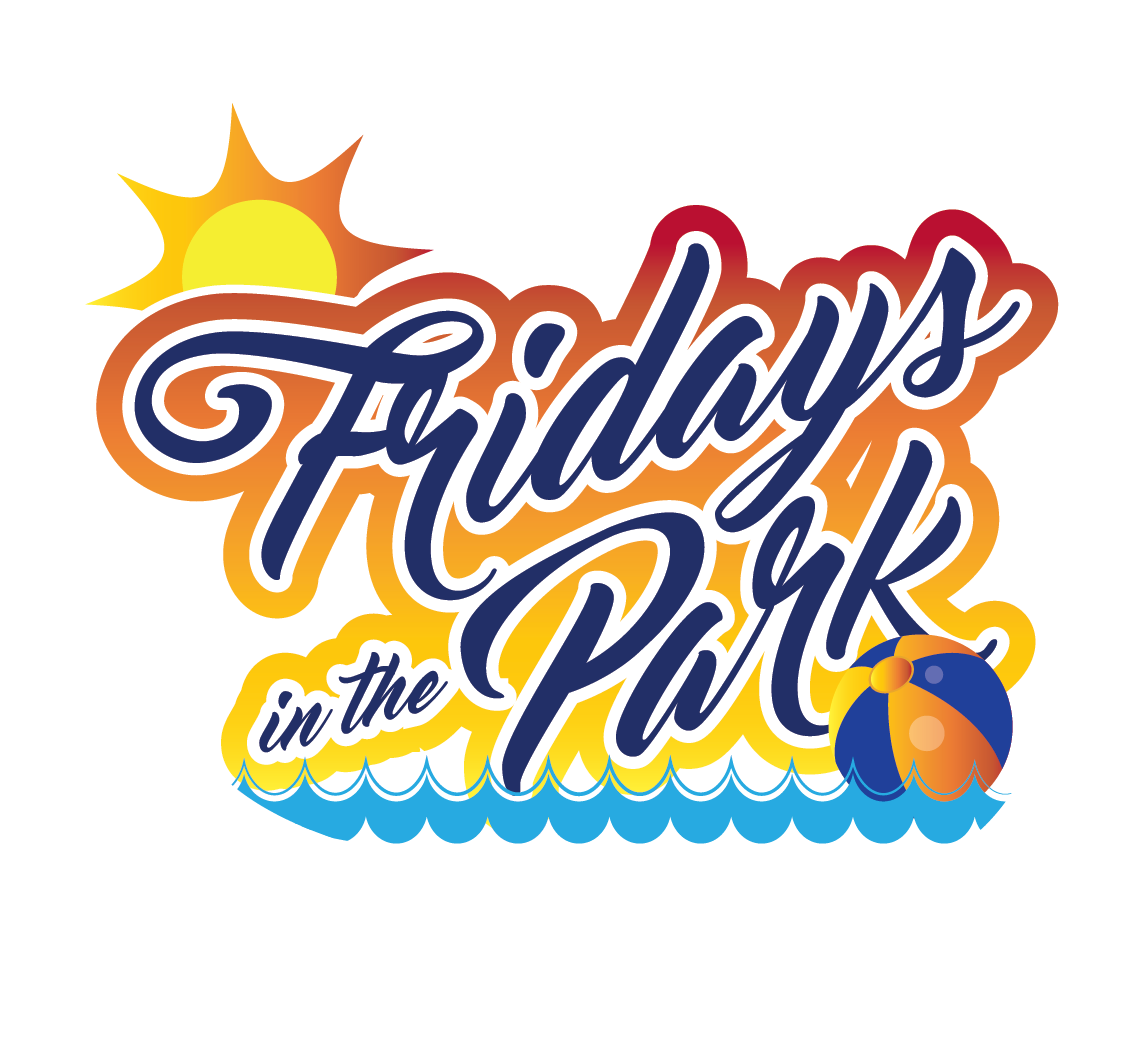 POOL PARTY, ENTERTAINMENT, FOOD AND DRINKS!
Friday, June 7
6:30 PM - 8:30 PM
Friday, July 5
6:30 PM - 8:30 PM
Friday, August 2
6:30 PM - 8:30 PM
Come on out for a great time, welcoming in the summer vacationt that we all love. Organized by Olde Town Covington, Fridays in the Park allows you to swim at Covington City Pool for free for 2 hours while enjoying Free Entertainment. Concessions will be available for purchase. This is always a fun event to attend!
We are currently looking for Fridays in the Park Sponsors ($200) or Co - Sponsors ($100 EACH). If interested, contact Cary Linkswiler at cary.linkswiler@gmail.com, by cell or text at 540-960-0748, or on FB Messenger.
Now Booking ENTERTAINMENT!! If you would like to offer your services for this event, please let me know!
WANT TO ADVERTISE WITH US?
SIGN UP NOW TO RECEIVE UPDATES FROM OLDE TOWN COVINGTON