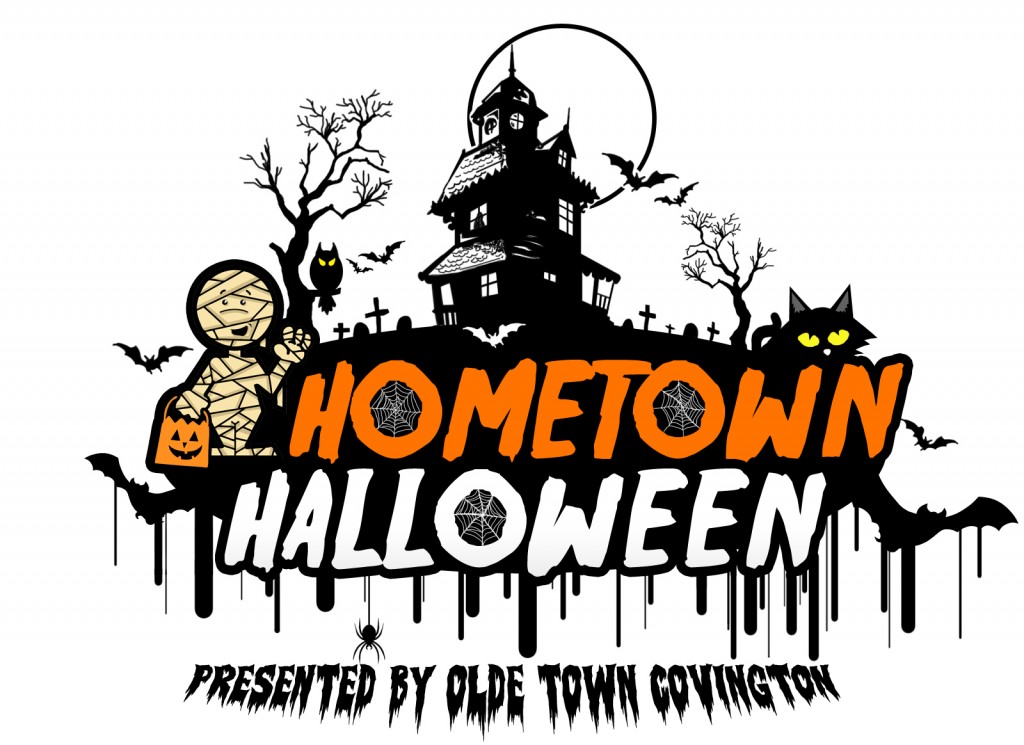 or fill out the form below...
Saturday, October 27, 2018
Welcome to Covington's Annual Hometown Halloween 2018! Streets will be lined with businesses ready to give treats to all the trick or treaters visiting Main Street. We are now seeking businesses to participate in this event! Remember, there is no FEE to participate, all businesses (organizations, groups, teams and individuals) have to do is hand out candy! If you are interested in participating, please EMAIL Cary Linkswiler at cary.linkswiler@gmail.com or TEXT her at 540-960-0748 to submit your details.
As always we will have a Costume Contest, Halloween Pictures, Music and Entertainment, plus much much more!!! Stay tuned and remember to invite everyone you know!
Schedule
Set up is from 8:30 AM - 10:45 AM
11:00 AM - Rhinestone Rockers
11:30 AM - Garlyndas Fancy Feet
12:00 PM - Patsys Dance Studio
12:30 PM - High Voltage Cloggers
1:00 - Line up for Parade from Court to Wells Fargo and back, then winners announced!
Crawfords Photography will be doing Halloween Pictures for a specified donation!
SIGN UP NOW TO RECEIVE UPDATES FROM OLDE TOWN COVINGTON