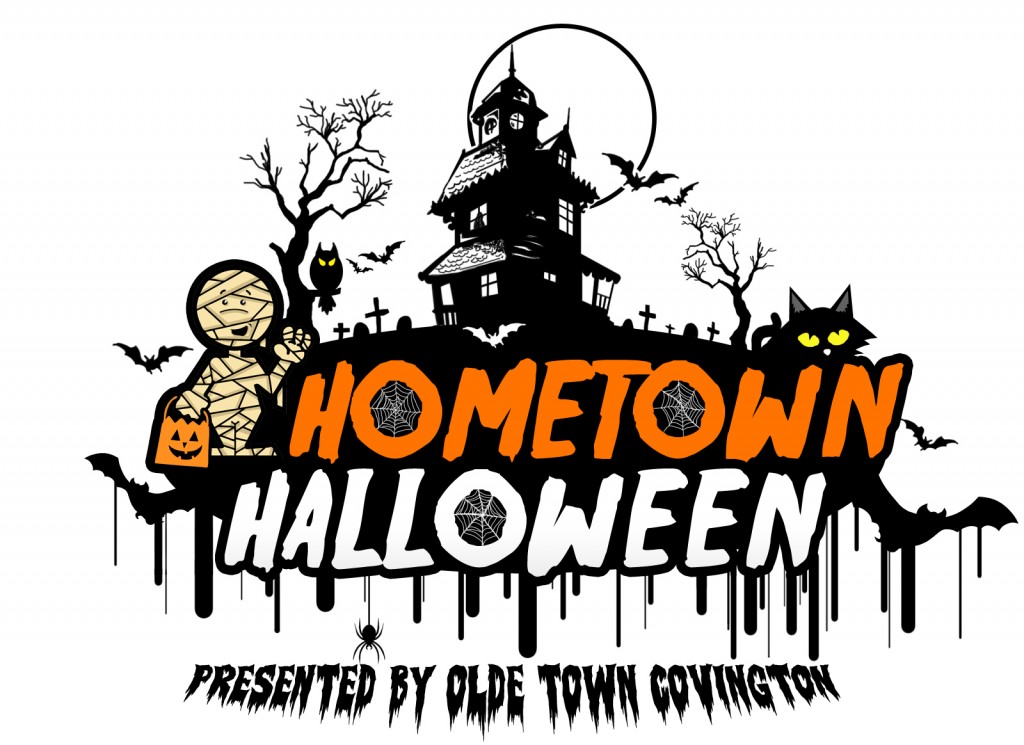 or fill out the form below...
SATURDAY, OCTOBER 31, 2020 AT 11 AM EDT – 2 PM EDT
Things will be a little different this year.
 there will only be 1 point of entry!
entry will be on the west end of Main Street with foot traffic only heading east on main toward the court house.
all children will be given their own bag at the entry to use during their parade
businesses will be located on the sidewalks only and must be spaced apart
all parking should be in designated parking areas adjacent to Main Street.
if you do not enter through the main entry and given a bag, you will not be given candy/goodies
masks should be worn (it is Halloween)
we will still do the costume contest
yes....this will be a parade
candy will be handed to each child from the business in a treat bag only! (Inside promo cups work as well)
no one will be allowed on the street before 10:00 unless you are a business setting up.
all entries to Main Street will be blocked with cones and an attendant will direct you on where to go!
unfortunately, there will be no entertainment of dance groups, however, if you would like to volunteer to be the DJ and play some spooky tunes....let me know!
MOST IMPORTANTLY: IF YOU ARE A BUSINESS AND WANT TO BE A PART OF THIS YEARS HOMETOWN HALLOWEEN, please contact me via email at Cary.linkswiler@gmail.com or via text at 5408163856!!!!!
LET'S GIVE OUR KIDS SOMETHING FUN TO DO!
SIGN UP NOW TO RECEIVE UPDATES FROM OLDE TOWN COVINGTON