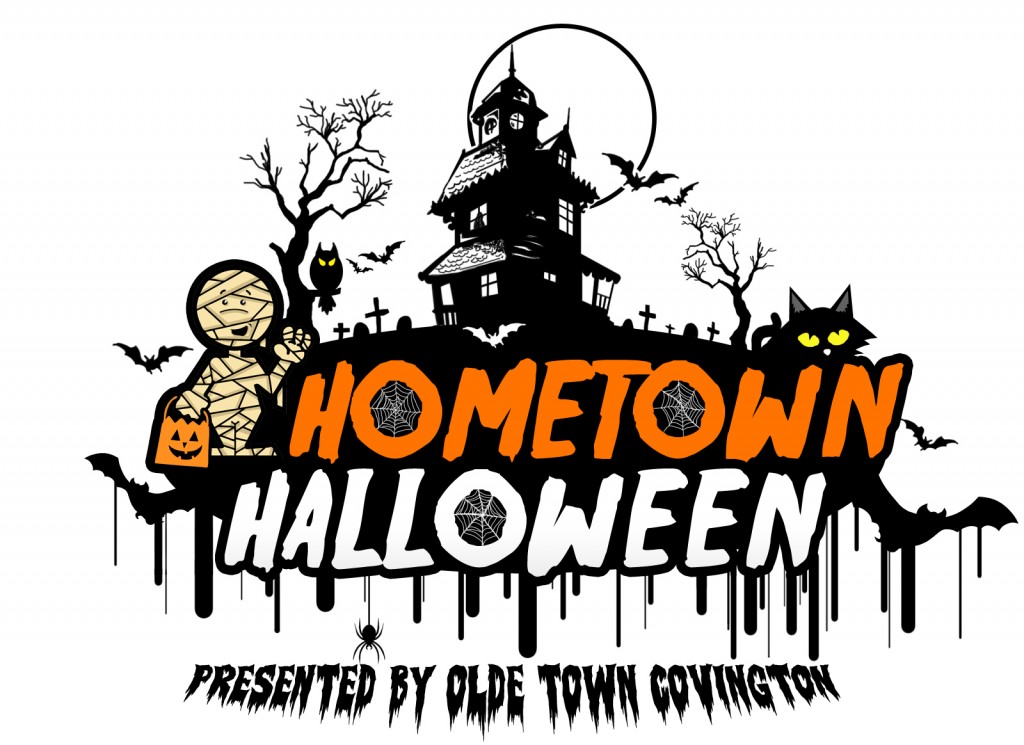 or fill out the form below...
Saturday, October 26, 2019
11:00 A.M. -1:30 P.M.
Welcome to Covington's Annual Hometown Halloween 2019! Streets will be lined with businesses ready to give treats to all the trick or treaters visiting Main Street. We are now seeking businesses to participate in this event! Remember, there is no FEE to participate, all businesses (organizations, groups, teams and individuals) have to do is hand out candy! If you are interested in participating, please EMAIL Cary Linkswiler at cary.linkswiler@gmail.com or TEXT her at 540-960-0748 to submit your details.
Those handing out candy shall arrive between 8:30 -10:30 a.m. No vehicles are allowed on the street after 10:30.
Children and families should arrive after the setup time to ensure that there is plenty of goodies to go around.
As always we will have a Costume Contest, Halloween Pictures, Music and Entertainment, plus much much more!!! Stay tuned and remember to invite everyone you know!
Below is the list of Businesses & Organizations that are participating!
Cultivate Craft Bar
Tupperware
Patsy's Dance Studio
Garlynda's Fancy Feet
Alliance Urgent Xpress
Alleghany Highlands Healthy Youth Coalition
Girl Scouts
Fincastle Baptist Church - Highlands Campus
Lumos
Virginia Welcome Center
We R Wireless
Atlantic Union Bank
One Main Financial
Jackson River Community Credit Union
LewisGale Alleghany Hospital
Small Town Icee
Smiths Sports
Merle Norman
Farm Bureau
Warner Music School
Paul's Sports Cards
YMCA
Boost Mobile
Huffman Insurance
Dept. of Game & Inland Fisheries
Sandra Massey
Sprint
Hannah Melton
First Christian Church
McCallister Memorial Presbyterian Church
GOREgeous, LLC
Edgemont Nursery School
Kars Unlimited
TAP
Court Street Mini Mart
Brent Hershey State Farm
Education First Literacy in the Highlands
Alleghany Highlands Regional Library
Shentel
Outreach Committee @ Granberry Church
Nana's Icecream
United Healthcare
Crawford's Photography
...with more businesses joining this awesome event daily!
SIGN UP NOW TO RECEIVE UPDATES FROM OLDE TOWN COVINGTON